A&M Poms are not available until after 9 weeks of age.
Many remain here for further evaluation to determine if remaining
with me to compete in AKC confirmation.
Below are Poms currently available.
If interested in one of the poms on this page please submit application.
Limited AKC Pet Price listed Below!
Current
TARZAN (GCHB A&M Bungle in the Jungle DCAT) - has been bred to - TABITHA (A&M DO YOU BELIEVE IN MAGIC?)
Date of Birth: May 22nd, 2023
Sire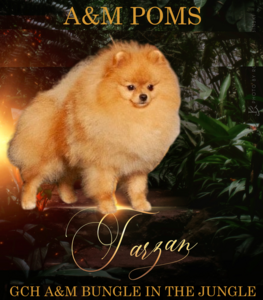 View Profile
AKC Bronze Grand Champion
AKC Fast Cat Title
Health & Genetic Tested
OFA/CHIC #174919
Dam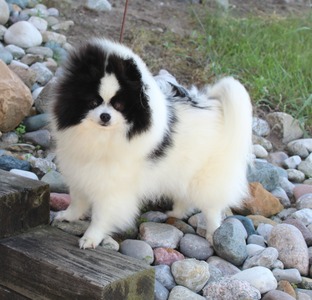 View Profile
Health & Genetic Tested
OFA/CHIC#177436
Offspring
AVAILABLE
Price: $2700
No Shipping: Pick-up Only in Midland Michigan
---
Merlin (CH A&M Magician for all Times) - has been bred to - GYPSY (A&M I GET AROUND)
Date of Birth: May 18th, 2023
Sire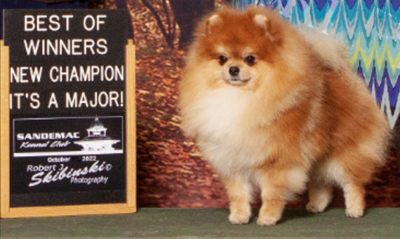 View Profile
Health & Genetic Tested
OFA/CHIC#
Dam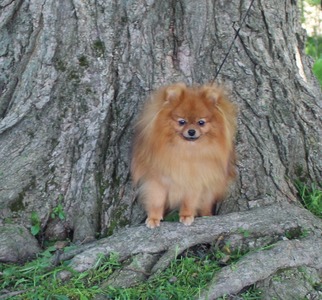 View Profile
Offspring
AVAILABLE
Price: $2500
No Shipping: Pick-up Only in Midland Michigan
---
For Sale
AVAILABLE
Price: $700
No Shipping: Pick-up Only in Midland Michigan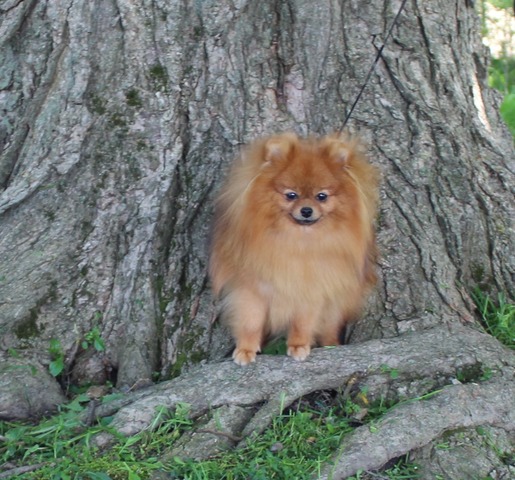 AVAILABLE
Health & Genetic Tested
OFA/CHIC#177436
Price: $700
No Shipping: Pick-up Only in Midland Michigan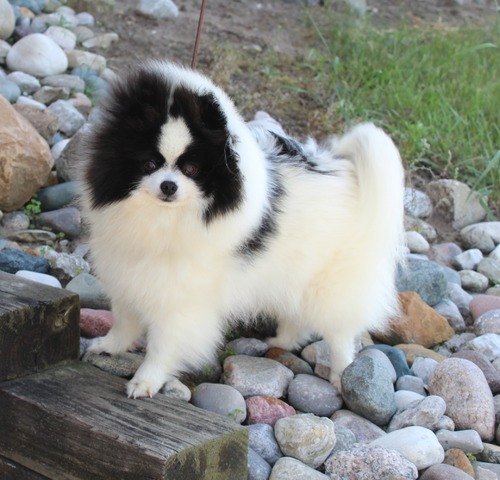 AVAILABLE
Price: $700.
No Shipping: Pick-up Only in Midland Michigan